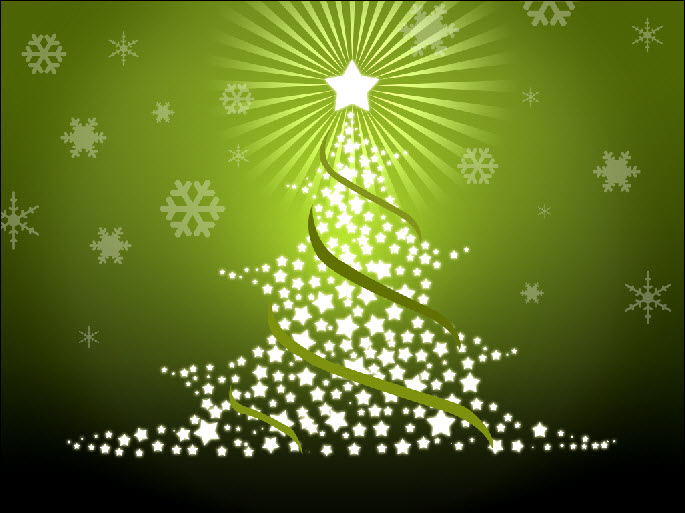 The Annual Parade of Trees silent auction at Bonner General Health is Monday, December 3rd through Thursday, December 6th.
BGH employees, volunteers and members of the community decorate trees with all kinds of treasures and donate them. Trees are on display and up for silent auction in the classrooms of the hospital located at 520 N. Third Avenue in Sandpoint starting the morning of Monday, December 3rd until the afternoon of Thursday, December 6th, bidding closes at 4:00 p.m. on Thursday, December 6th.
The public is welcome to view and bid on the trees from 8:00 a.m. – 4:00 p.m. December 3rd – 6th.
Proceeds from this event benefit the Bonner General Health Volunteer Council and Employee Education Fund.

Below are photos of trees from former events.