Bonner General Health Community Hospice is hosting the Annual Kid's Camp June 21st – 23rd. This camp is available at no cost to children ages 8 -17 in Bonner and Boundary counties who are coping with the death of a loved one.
The purpose of the camp is two-fold: first, for young people to meet other boys and girls their own ages who have experienced death in their families. Second, to run, play, laugh and have fun; to recognize their fears and concerns, deal with them, and then relax and have a good time. By meeting others like themselves, the kids discover they share the same feelings and that those feelings are normal.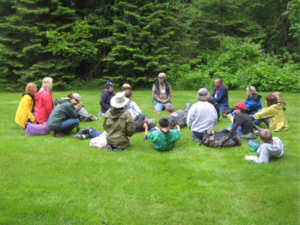 Camp activities are supervised by trained adults and geared to the age level of campers. Time is allocated for games, campfires, arts and crafts, sing-a-longs and sharing.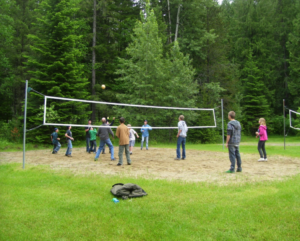 For more information and an application, contact Lissa DeFreitas at 208-265-1185 or Lissa.DeFreitas@bonnergeneral.org.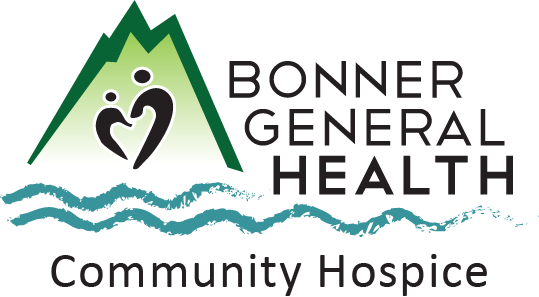 520 N. Third Avenue, Sandpoint, ID
208-265-1179