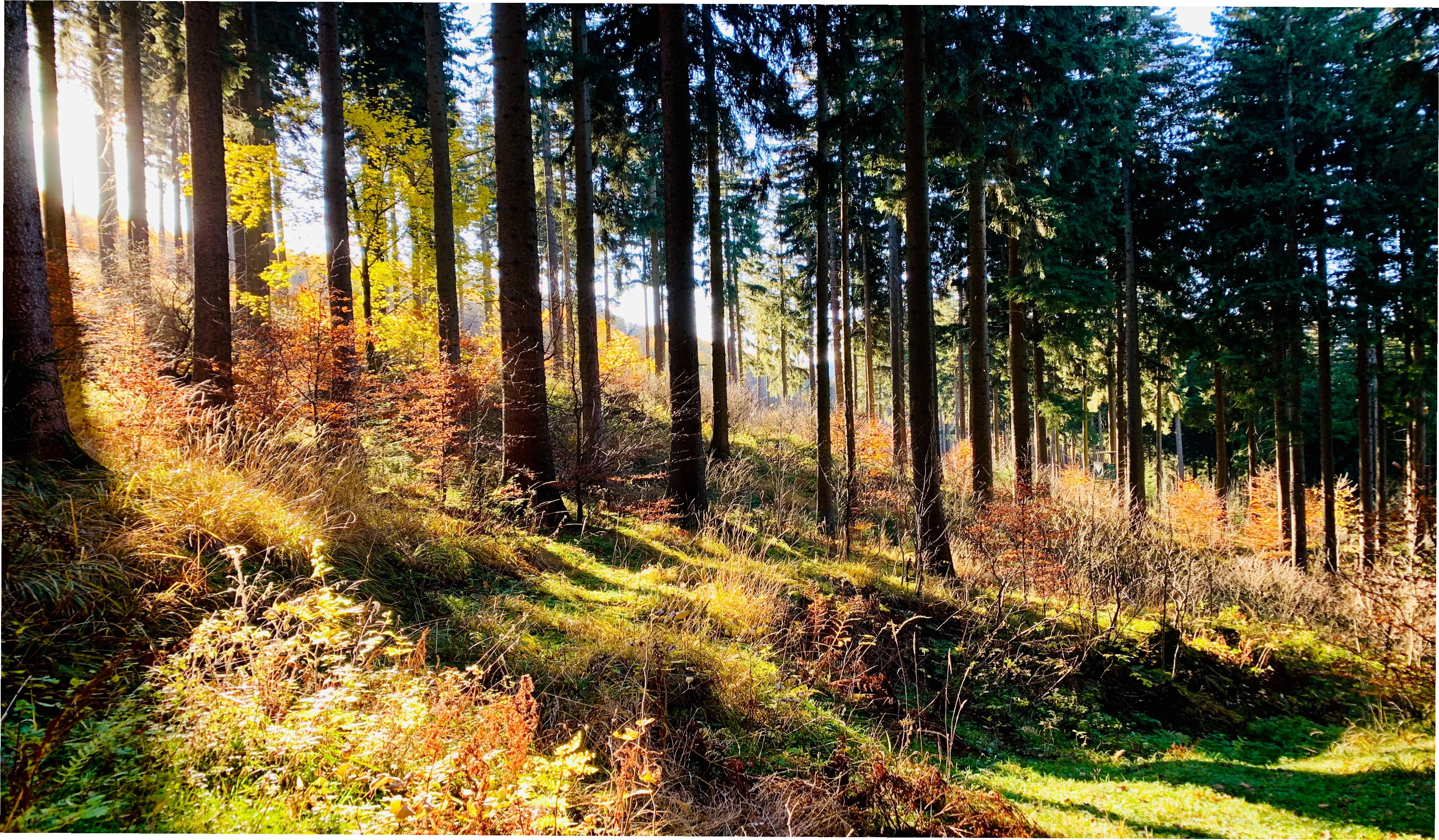 Bonner General Health Community Hospice in partnership with North Idaho Palliative Care Coalition is sponsoring a week-long conversation about "Living and Dying Well" in Sandpoint from October 14th – 19th, 2019.
An invitation to jump-start the conversations that most of America is not having. Join us for a week-long opportunity of shared conversation, presence, art, music, poetry and film that will empower us to fully live life and embrace death.
The collective mission of the group is, "To create a community where dying is acceptable, normal and valued". Activities throughout the week will include art, music, poetry, movement, and film to engage community-wide conversations, experiences, and education to inspire dialogue about the journey of 'living and dying well' in our community.