Bonner General Health:
More than a Job....
an Adventure.



A little about BGH……
Bonner General Health is located in scenic North Idaho in the heart of downtown Sandpoint on the shores of Lake Pend Oreille.
In addition to having one of the most beautiful lakes, this area is known for the ski slopes and terrain parks at Schweitzer Mountain Resort and the many bike, hiking, ATV, and snowmobile trails that skirt the lake and climb the nearby Selkirk and Cabinet mountain ranges. It truly is an outdoor enthusiast's playground.
BGH provides comprehensive medical services to patients in Northern Idaho, Eastern Washington, and Western Montana. Bonner General Health's main campus is located in beautiful Sandpoint, Idaho, with several outpatient clinics in the surrounding areas.  Bonner General Health is accredited by DNV GL-Healthcare with demonstrated expertise in patient safety and quality management.
To improve health, inspire hope and save lives. 
COMPASSION: Express empathy for the needs, thoughts and feelings of those we serve and with whom we work.
EXCELLENCE: Deliver the best outcomes possible and the highest quality service 
INTEGRITY: Adhere to the highest standards of professionalism, ethics and personal responsibility 
STEWARDSHIP: Responsibly use and be accountable for our resources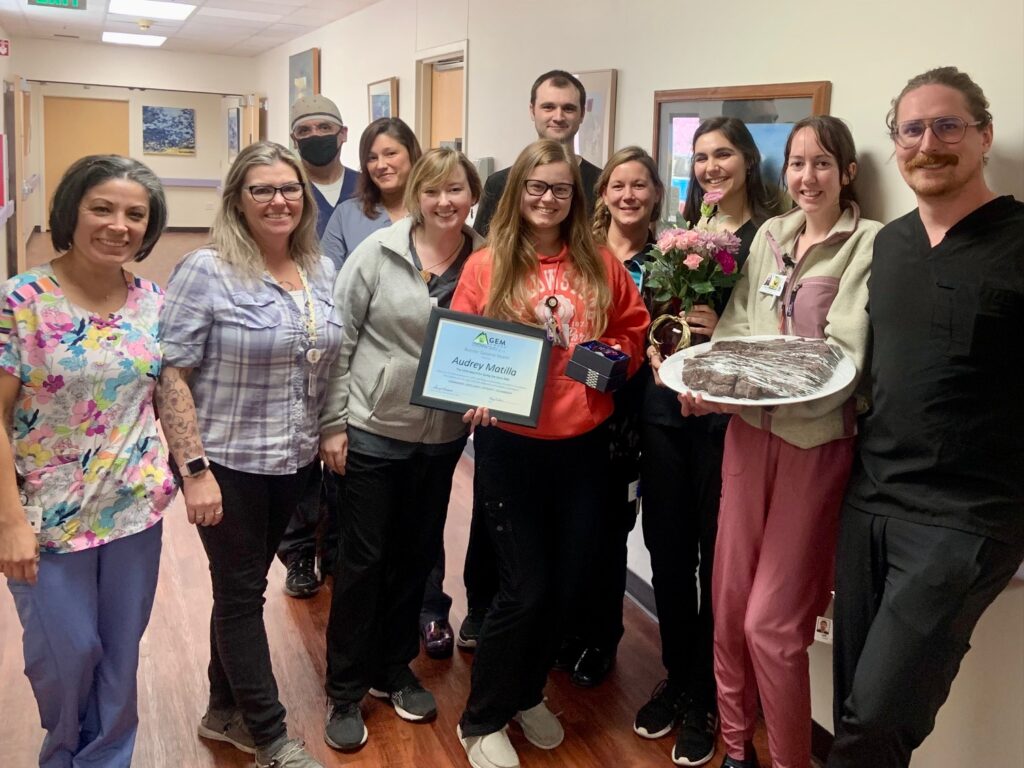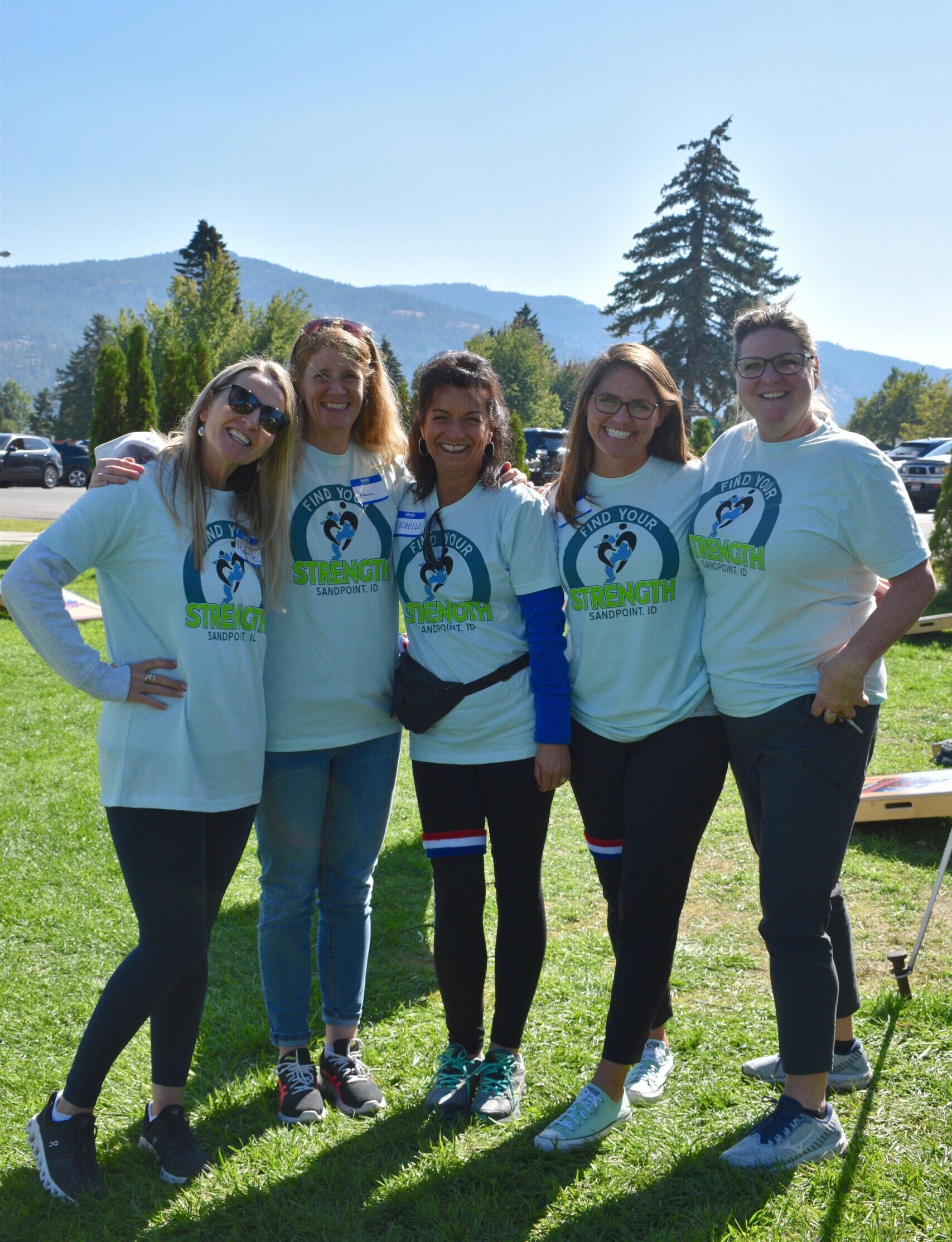 Medical/Dental 100% paid for employee by BGH and valued at $4,200.00 yearly 
Health benefits begin within 30 days of hire
Full benefits package for part-time positions (40 hrs per pay period)
Education Tuition Assistance and Continuing Education Scholarship programs
Employee Assistance Programs
Four Weeks of PTO for Full Time Employees first year (pro-rated for less FTE)
Extended Illness Bank
Holiday Premium Pay
Retirement with Employer Match
Flexible Spending
RN-specific PTO, Sick Leave, Vacation, Longevity Benefits
Low Deductible
Significantly reduced cost for in-house services
Reasonable premiums for dependent coverage
Night Differential (6 p.m. to 6 a.m.)
Weekend Differential (Fridays 11:00 p.m. to 11:00 p.m. Sundays)
Night Incentive (Bonus for a certain number of hours worked on night shift) 
Sign-on Bonuses (For eligible positions)
From provider to volunteer, each and every team member is essential to honoring our mission at Bonner General Health.  We strive for excellence in our patient care and support each other with compassion.  Our staff is the heartbeat of our community.
Come join us and fulfill the life, career, and community of your dreams!  We can't wait to meet you!
Learn more about Sandpoint, Bonner County, Idaho HERE: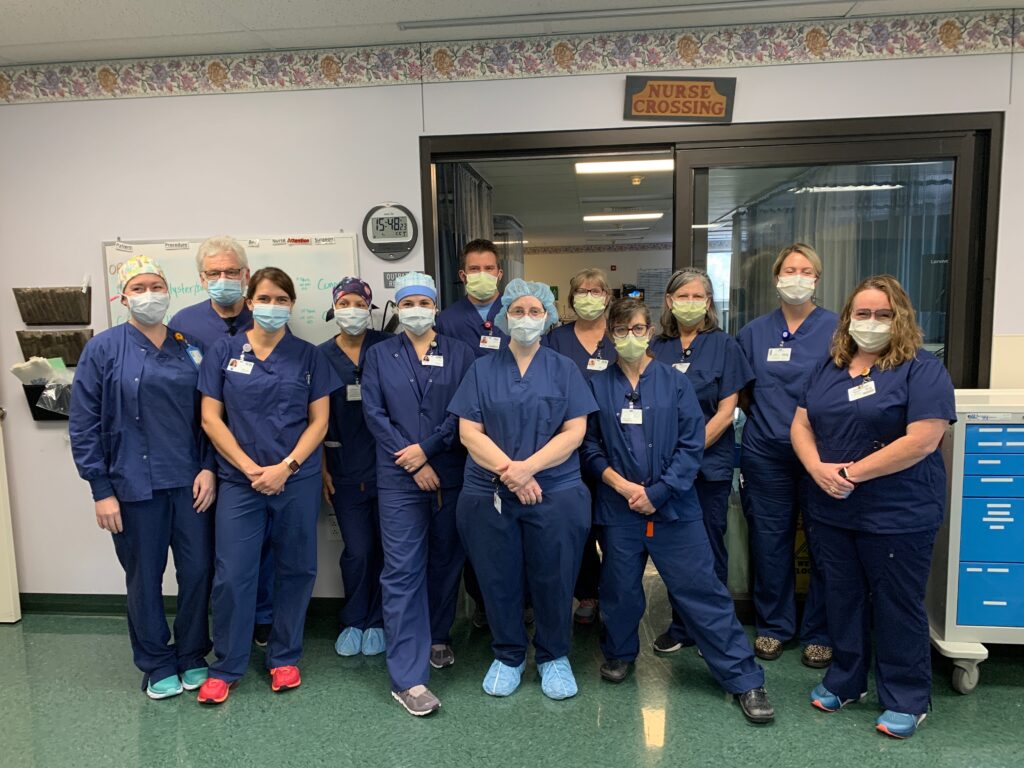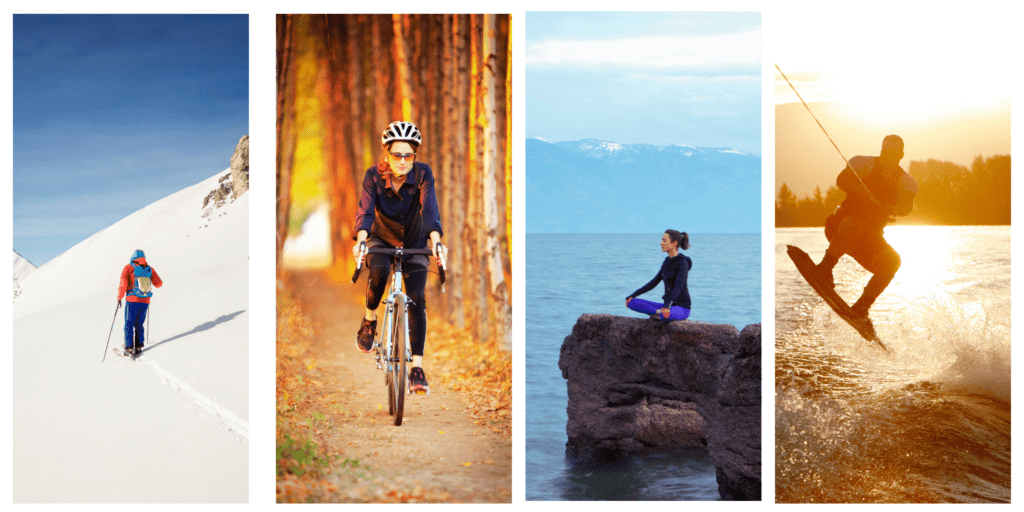 Work, Play, and Grow in Sandpoint, Idaho.
Choose Your Next Adventure
Bonner General Health is an Equal Opportunity Employer.
Bonner General Health is an organization that participates in E-Verify.  Information from each employee's I-9 will be provided to the Social Security Administration and, if necessary, the Department of Homeland Security, to confirm authorization to work in the United States.