Get to know us at Bonner General Health.
Bonner General Health provides comprehensive medical services to patients in Northern Idaho, Eastern Washington, and Western Montana. Bonner General Health's main campus is located in the beautiful Sandpoint, ID with several outpatient clinics in the surrounding areas.
Bonner General Health is accredited by DNV GL-Healthcare with a demonstrated expertise in patient safety and quality management.
DNV State Operations Manual
NIAHO Accreditation Requirements
Ford Elsaesser –  Board Chairman
Tim Cochran – Vice Chairman
Tom Lawrence, MD – Secretary
Scott Burgstahler, MD – Board Member
Bart Casey – Board Member
Barbara Buchanan – Board Member
Michelle Anderson, DNP – Board Member
Margi Gunter – Board Member
Sheryl Rickard – Board Member & CEO
Jack Parker – Emeritus
Established:
The original hospital was an old infirmary building used at the once active Farragut Naval Training Station, located on the southern tip of Lake Pend Oreille. In 1949, this single-story wooden structure was barged 25 miles up Lake Pend Oreille to its current location.
Even though the hospital was rebuilt decades ago, it still sits on its original site along the banks of Sand Creek.
Additions & Renovations:
In 1992, Creekside Health Center was built to provide a unique physicians complex which houses various medical practices as well as a large, well-equipped conference room.
In 1999, the hospital's 50th birthday, a new addition was completed that houses:
Many of the Hospital's Outpatient Services
Rooftop Helipad
Private Counseling Rooms
Private Treatment Rooms
State-of-the-art Surgical Services Center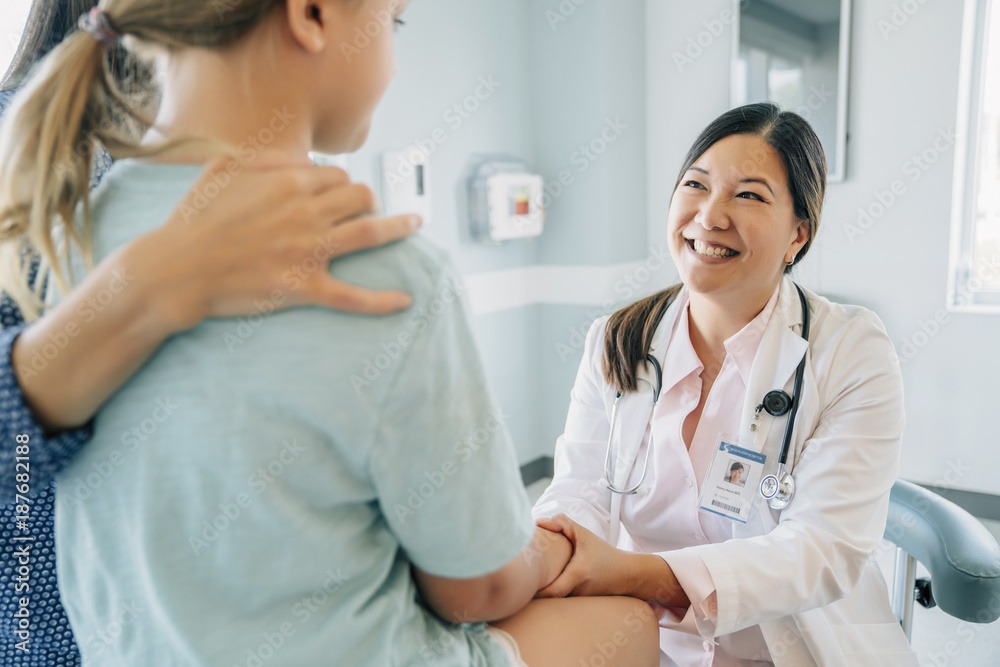 Express empathy for the needs, thoughts and feelings of those we serve and with whom we work.
Construction of our Health Services Building and skywalk in downtown Sandpoint began in 2014, and was completed in the spring of 2015.
We bridged our hospital services with preventative healthcare and outpatient services. With the expansion of our campus, our departments added state-of-the-art equipment and services that patients used to have to go out of town to receive.
While healthcare has drastically changed from the days of the single-story wooden infirmary, the employees at Bonner General Health continue to demonstrate the same warmth and friendliness of that first small-town hospital.
To improve health, inspire hope and save lives.
To be known for excellent, personal care that makes Bonner General Health the first choice for the health care needs of our community.
We provide essential urgent, acute, and critical care as well as a host of other services
to meet the needs of our growing and vibrant community.