Thank you for choosing Bonner General Health for your healthcare needs. Our goal is to provide you with quality, compassionate care in a comfortable, healing environment. One of the ways we continue to improve our services is through feedback from our patients and visitors. Below are some ways you can send us information about your experience at Bonner General Health.
Bonner General Health proudly supports the "Speak Up" campaign, which urges patients to play an active role in helping prevent medical errors by learning about their medical condition and becoming involved in their healthcare decisions. We are dedicated to continuously improving the safety and quality of the services we provide. If you have any questions or issues regarding patient care and safety at Bonner General Health, we encourage you to contact our Quality & Risk Management department at 208-263-1441 extension 3735 or by filling out the form below.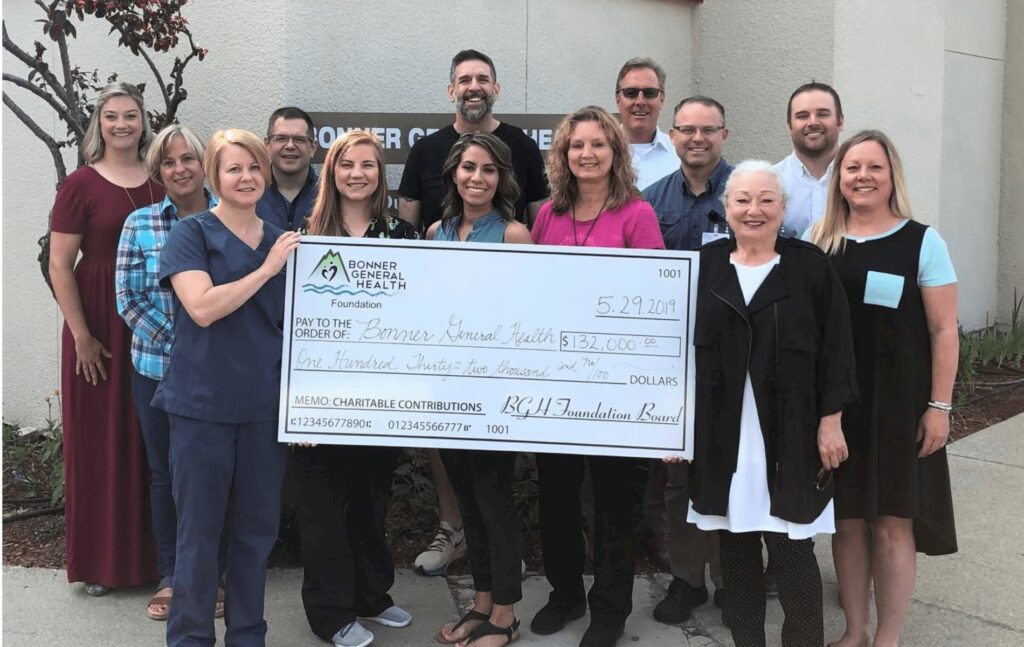 Have some thoughts you'd like to share with us?

We'd love to hear from you! Please fill out the quick form below to let us know your thoughts.