Our simple purpose is to offer assistance and enhance the lives of our family, friends, and neighbors affected by cancer in Sandpoint and its surrounding communities.
Celebrate Life Fun Run/Walk is an annual fundraising event held on the second Saturday of August. The run, walk or ride across Sandpoint's scenic Long Bridge is a gathering of family, friends and neighbors doing just that—celebrating life.
It began in 2004, the vision of a courageous and beautiful young woman, Jenny Meyer, who was diagnosed at age 26 with an aggressive form of breast cancer. Jenny's valiant fight inspired her sister, Julie Walkington, to make a difference for not only Jenny, but for others in this community with a cancer diagnosis. Having coped with the bureaucracies and rigors of cancer treatment, Jenny envisioned simple gestures with no strings attached. She knew that these acts of kindness and compassion would be welcomed and appreciated by those enduring treatments and by their loved ones facing the journey with them.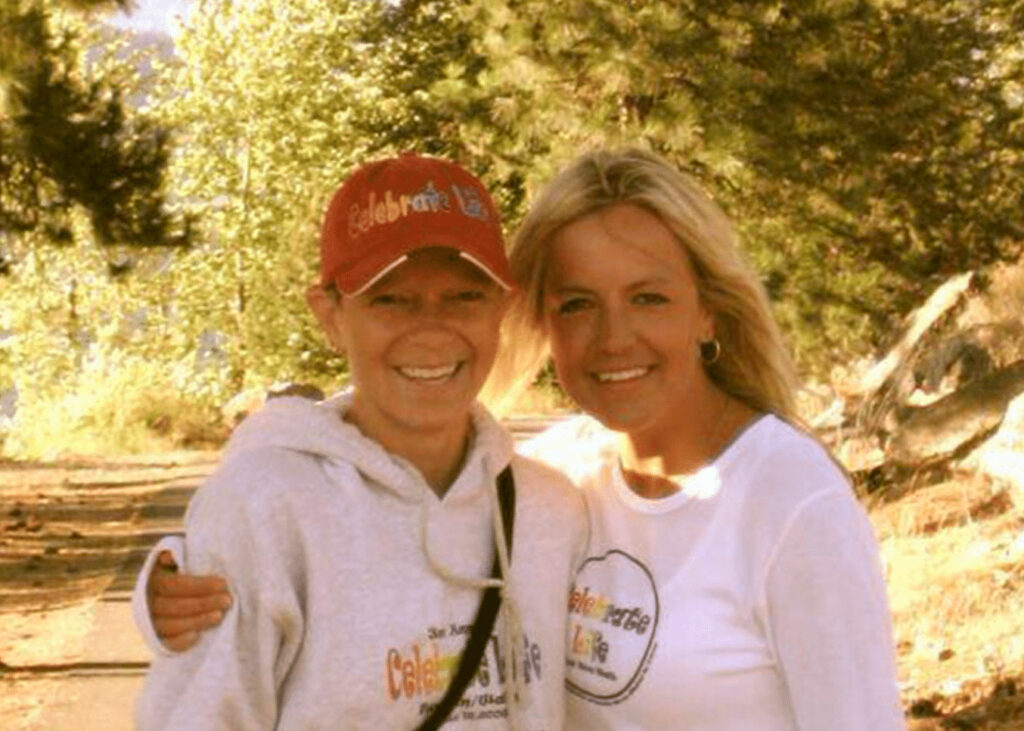 Bonner General Health's Infusions and Procedures Clinic

Bonner General Health's Home Health & Hospice
Bonner General Health Wound Care Center
Kootenai Cancer Clinic at Bonner General Health
Local individual cancer benefits
Local individual assistance
Assistance is provided in a variety of unique, practical and and meaningful ways geared specifically for each client.
Grocery and gas vouchers
Massages
Firewood
Housecleaning assistance
Airfare
Medication
Medical equipment
Car repairs
Monetary gifts and special requests
Celebrate Life also supports individual cancer benefits throughout the year.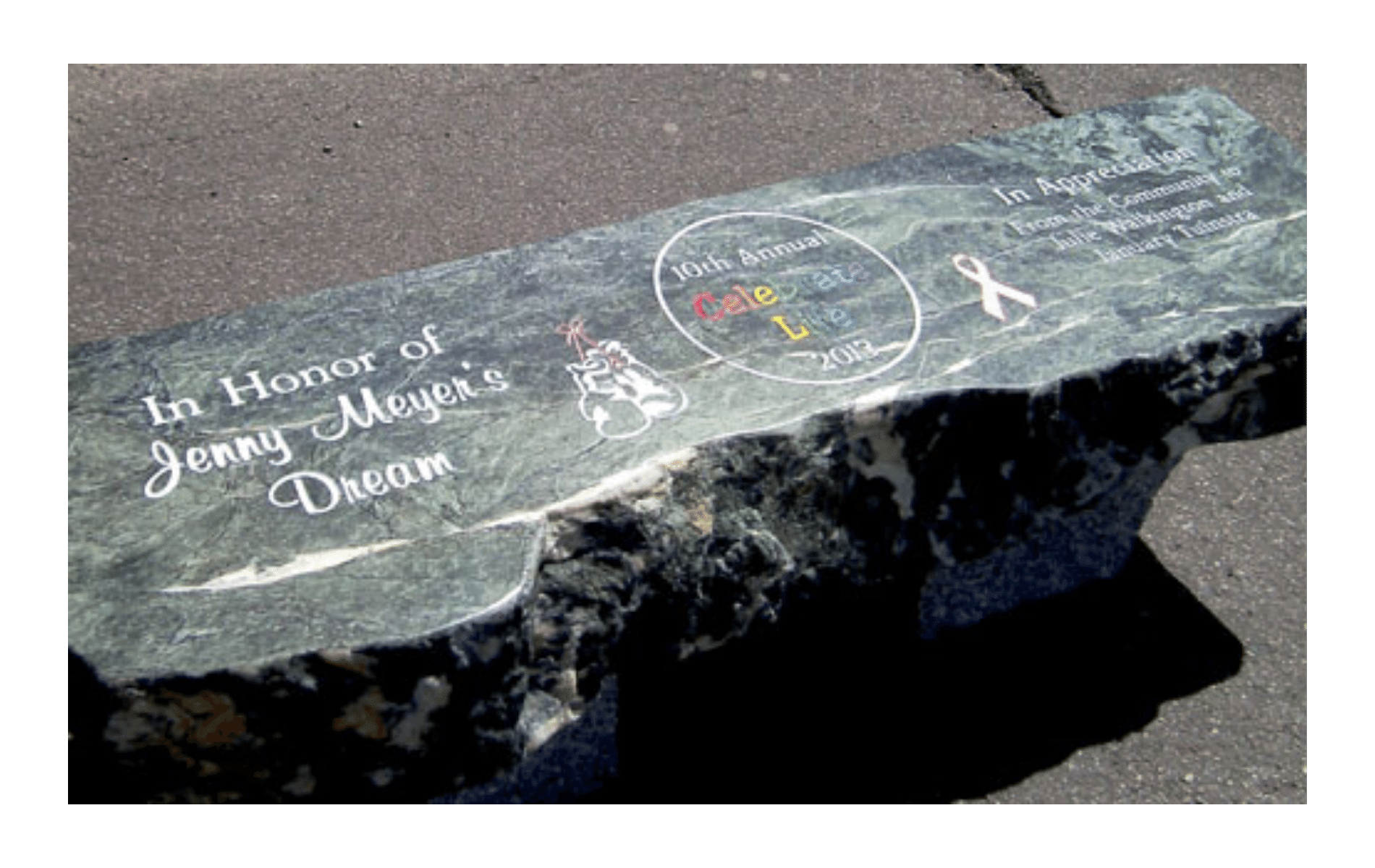 Though Jenny lost her fight with cancer in 2008, her simple vision and kind spirit live on through Celebrate Life and continue to serve those affected by cancer in Sandpoint and its surrounding communities. Because of an ever increasing need for support, our fundraising goal has increased in response.