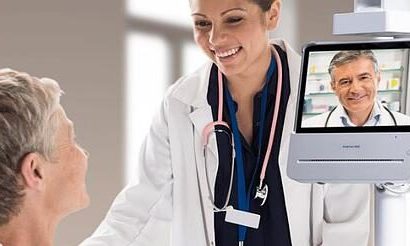 Telestroke Program
Bonner General Health partners with the Providence Telestroke Network to provide around-the-clock access to acute stroke experts, offering immediate access to the latest advancements in stroke care to our community.  For more information on our partnership with Providence and the telestroke program, click HERE.
Difficulty Breathing or Shortness of Breath
Traumatic Injuries
Severe Allergic Reaction
Sudden or Severe Chest Pain
Uncontrolled Bleeding
Vomiting or Coughing Up Blood
Confusion
Difficulty Speaking
Facial Droop
Limb Weakness
Sudden, severe headache with no known cause
If you need medical attention at our Emergency Department and are currently COVID-positive, please let our staff know upon your arrival.