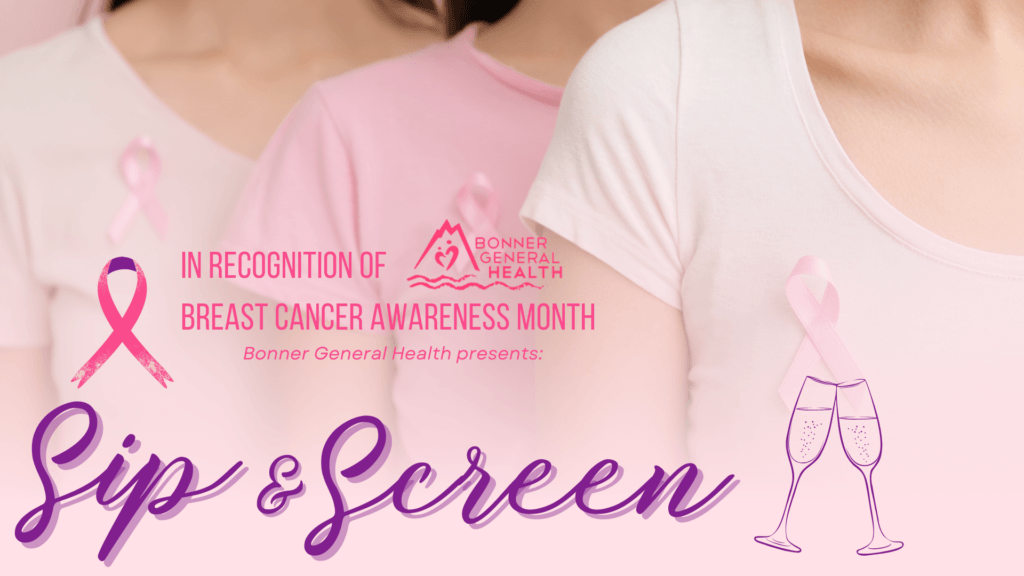 Join us
Saturday, October 14th
, for a mammogram, snacks, libations, and fun!
Call (208) 265-3349 to schedule your appointment.
Want to bring your friends? No problem! Group time blocks are available.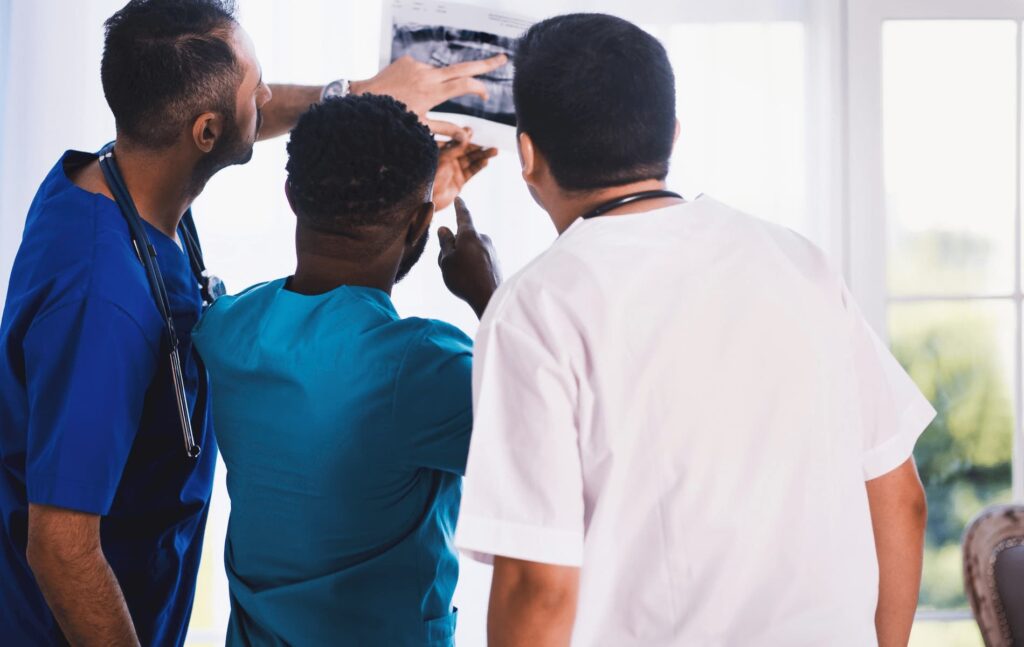 Diagnostic Imaging allows physicians to look inside the human body to gather information on medical conditions. Imaging uses various techniques, in a non-invasive way, to gather information on the anatomic structures and organs of the patient's body.  It is used to figure out the causes of an illness or injury, confirm a diagnosis, or perform interventional treatments.
Bonner General Health Diagnostic Imaging also offers select Interventional Procedures, allowing us to provide more specialized services to our patients and community.  These services include:
Peripherally Inserted Central Catheter (PICC) Line Placement
Computerized Tomography (CT) guided Biopsies
Ultrasound-guided Biopsies
CT guided Steroid Injections of the Spine (all levels)
CT guided drainage tube placements
MSK US intervention:

Ultrasound-guided Bicep Tendon Steroid injection

Ultrasound-guided Iliopsoas Steroid Injection

Ultrasound-guided Steroid Injection of the Hip
For more information about our Interventional Procedures
call (208) 265-1142