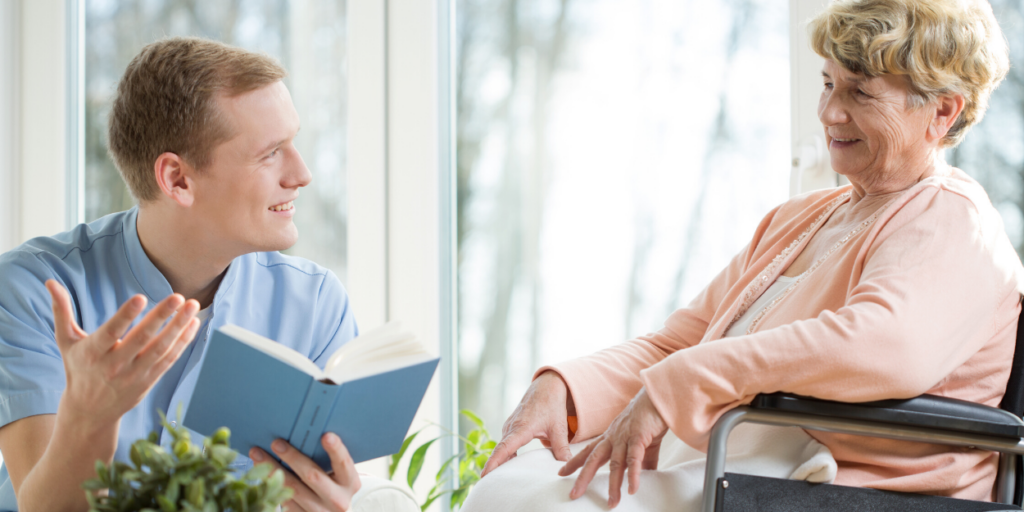 Bereavement is the process of adjusting to life without our loved one. The process is different for everyone and may affect our thoughts and feelings for months or even years. Sometimes it can affect us physically in ways that are difficult to understand.
Bonner General Health offers:
Classes
Support Groups
Individual Counseling
Community
It may be helpful to speak to someone about our feelings and sort through issues associated with the adjustment to our loss. Bonner General Health Community Hospice offers several types of bereavement support and services suitable to the needs of each individual. Learning how to cope with that loss is imperative for the health of the grieving family and friends.
Bonner General Community Hospice offers classes, support groups, and individual counseling to help with the grieving process.