Tests
Patient Education
Individualized Care
Local Clinic Visits
Tests
Testing is done using a simple blood test that is immediately processed at the Clinic.
Monitoring: Results are ready within a few minutes.
Medication Dosage Adjustments: Your results will be used to adjust your medications if necessary.
Patient Education
Individualized Care
Local Clinic Visits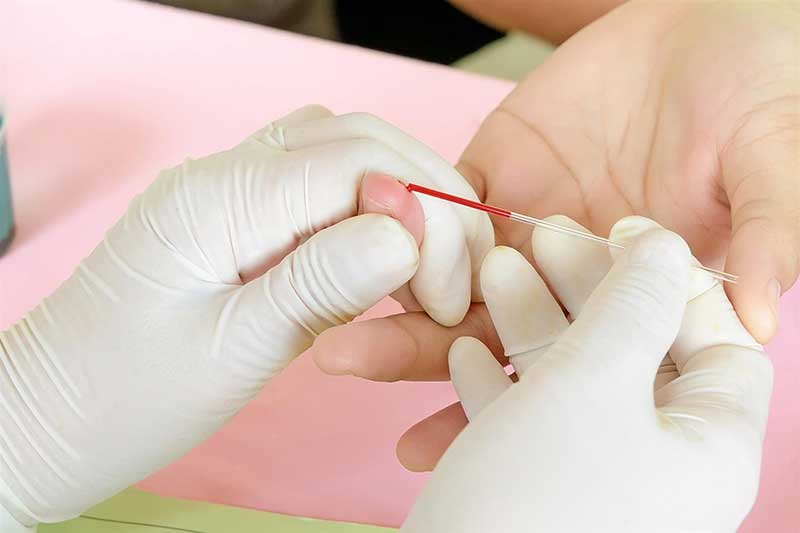 The Anticoagulation Clinic (ACC) is sometimes referred to as the "Coumadin Clinic."
The ACC is staffed by pharmacists who are trained in anticoagulation therapy. These pharmacists monitor and manage the medications your medical provider has prescribed to prevent blood clots.
Our Goal: The purpose of the ACC is to provide safe and effective management of anticoagulation therapy on an outpatient basis.
Benefits: 
Proactive Follow‐up if an Appointment is Missed
Early Recognition and Management of Complications
Preparation for Medication Interruptions Due to Medical Procedures
Coordination of Care for Travel