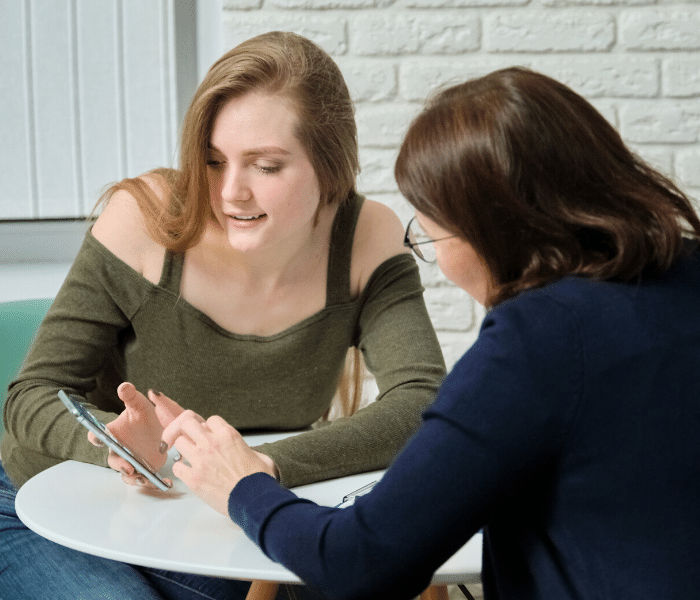 This 5-Week Integrative Course to Learn Parenting Strategies for Raising Children Affected by Trauma.
When: Monday, 5:00 pm to 6:15 pm
or Tuesday, 9:00 am to 10:15 am (determined by group preference)
Cost: $50 for the 5-week course
(sliding scale available upon request)
Where: Bonner General Health Campus Monarch Room | 1st floor | 423 N. Third Ave, Sandpoint, ID 83864
Register: Call (208) 265-1090, or fill out the Registration Form.
*Court-ordered participants are required to attend all 5 weeks in order to gain a participation certificate.
Our ultimate goals here at Bonner General Health is to provide excellent behavioral health and outpatient mental health services in a safe and therapeutic environment, utilizing the latest technologies and practices to help our patients thrive in a positive experience.

As a National Health Service Corp Site, we promise to:
Serve All Patients

Offer Discounted Fees to Patients who Qualify
Not deny services based on a Person's:

Race
Color
Sex
Age
National Origin
Disability
Religion
Sexual Orientation
Inability to pay

Accept Insurance Including:

Medicare
 Medicaid
Children's Health Insurance Program (CHIP)