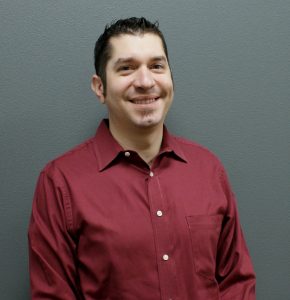 Bonner General Health is very excited to welcome Joe Wassif, PhD, to Bonner General Behavioral Health.
Dr. Wassif will see patients in our office located in the Pinegrove Medical Building at 606 N. Third Avenue, Suite 102, in Sandpoint, ID.
Dr. Wassif is a Licensed Psychologist with over 14 years of experience working in outpatient, residential, and hospital settings. He has his Master's degree in both recreational therapy and community counseling. He earned his PhD from West Virginia University in Clinical Psychology.
He joins Dr. Terry Johnson.
Dr. Wassif has worked with many adolescents and adults in the areas of depression, anxiety, personality disorders, ADHD, trauma, mood deregulation, and life transitions.
In the past five years, Dr. Wassif's clinical specialty has expanded to family therapy.
We are scheduling appointments now for Dr. Wassif at 208-265-1090.