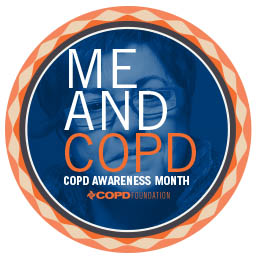 November is COPD Awareness Month. The COPD Foundation has an interactive online community called COPD360social where people receive support, ask questions, learn about local events, participate in research, chat with the experts, download education materials, and learn how to take action all on their time, at their pace. Click HERE to join.
Bonner General Health hosts monthly Better Breathers Club support group meetings at no cost to individuals with chronic lung diseases such as COPD and asthma and their caregivers.
Led by an American Lung Association trained facilitator, these meetings teach you better ways to cope with your diagnosis and live life to the fullest.
Meetings are held the second Thursday of each month at 1:00 P.M. in the Bonner General Health classroom located in the hospital at 520 N. Third Avenue in Sandpoint.
Call 208-265-1045 for more information, or simply attend the meeting.
Click HERE for more information on the American Lung Association's Better Breathers Club.