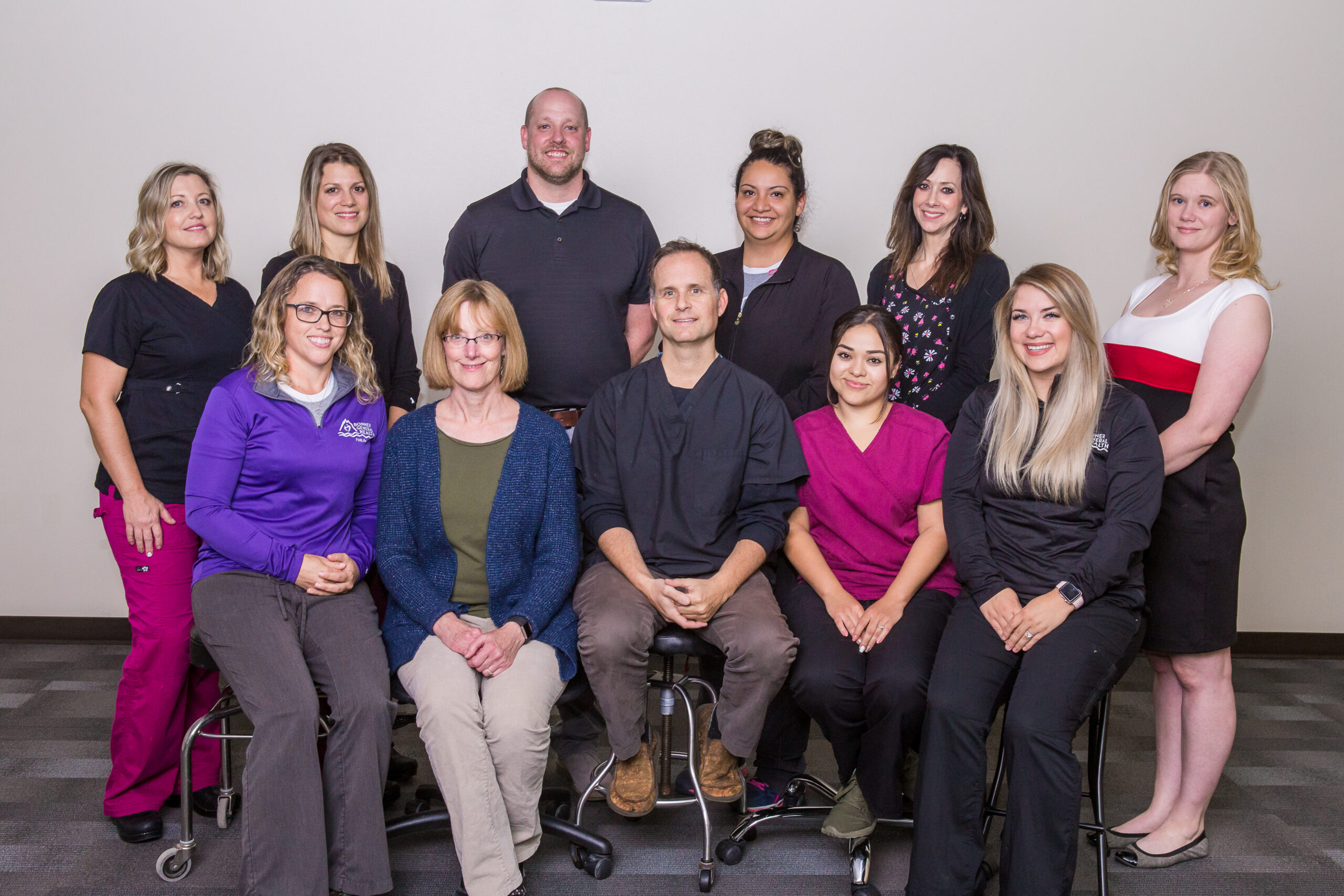 Pictured left to right back row: Shea, Katie, Daniel, Sasha, Cheryl, & Bethany.
Pictured left to right front row: Becky, Kathy, Dr. Bryan Berkey, Laura, & Kristina.
October is Breast Cancer Awareness Month. We have 3-D mammography, the most superior breast cancer screening available.
We also have the most superior mammography team available! Thank you for the outstanding service you provide our patients every day!
Bonner General Health – Stronger Together!
Exceptional care, every patient, every time!
Click Here to Request an Appointment for a Mammogram