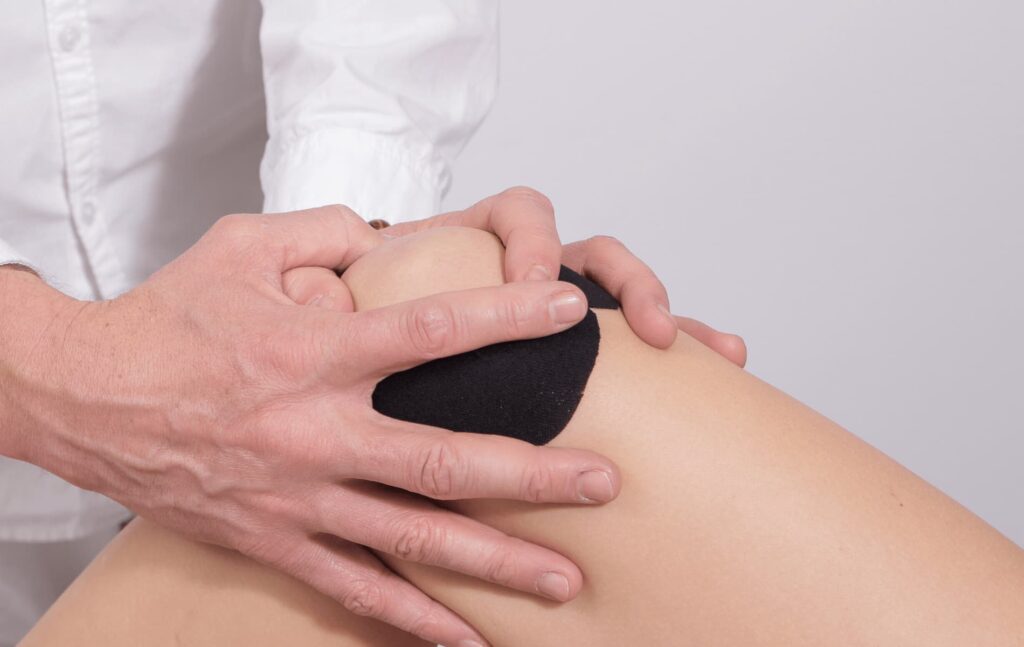 Performance Therapy Services is now offering NCV and EMG Studies at our Ridley Village location.  An electromyogram (EMG) measures the electrical activity of muscles when they're at rest and when they're being used. Nerve conduction studies measure how well and how fast the nerves can send electrical signals.  NCV and EMG studies are provided to patients with muscle or nerve symptoms, including stiffness, weakness, spasticity, numbness, tingling, or pain.  
Members of the BGH Performance Therapy Services team were presented with the 2022 Clinical Site Excellence Award from Creighton University School of Pharmacy and Health Professions.
"In recognition of your team's exceptional support and participation in the clinical education of Creighton University Doctor of Physical Therapy students, Bonner General Hospital has been selected as a recipient of the 2022 Clinical Site of Excellence Award.
The Clinical Site of Excellence Award is designed to recognize truly exemplary sites with which we have a current clinical affiliation. Criteria for selection include excellence in clinical teaching, ongoing dedication to clinical instruction and practice, and positive student evaluations of clinical learning experiences. Bonner General Health is one of two sites selected for this honor out of over 400 sites with whom we hold clinical affiliations in 2022."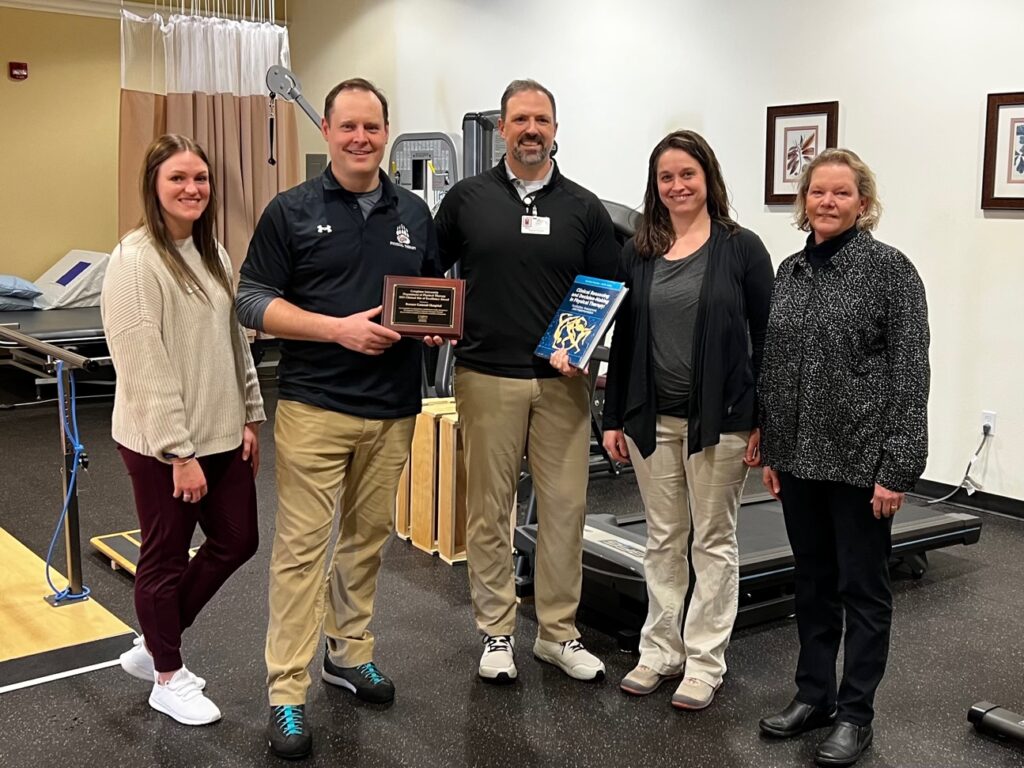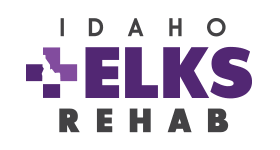 We are so grateful to the Idaho Elks Rehab organization for awarding Bonner General Health's Performance Therapy Services a $10,000 grant to purchase new and updated equipment for two of our rehabilitation locations. The upgraded adjustable mat tables allow our therapists to accommodate each patient's needs in a safe, comfortable space to enhance the patient experience during evaluation and treatment. A big thank you to Linda and David Tatlock and the rest of Sandpoint Elks Lodge #1376 for your support and accolades, which assisted us in securing the award. 
We appreciate the local and state organizations which aid us in providing excellent healthcare to our community.