We are pleased to introduce our newest provider at Bonner General Behavioral Health, Natasha Splaine-Talbott, PMHNP.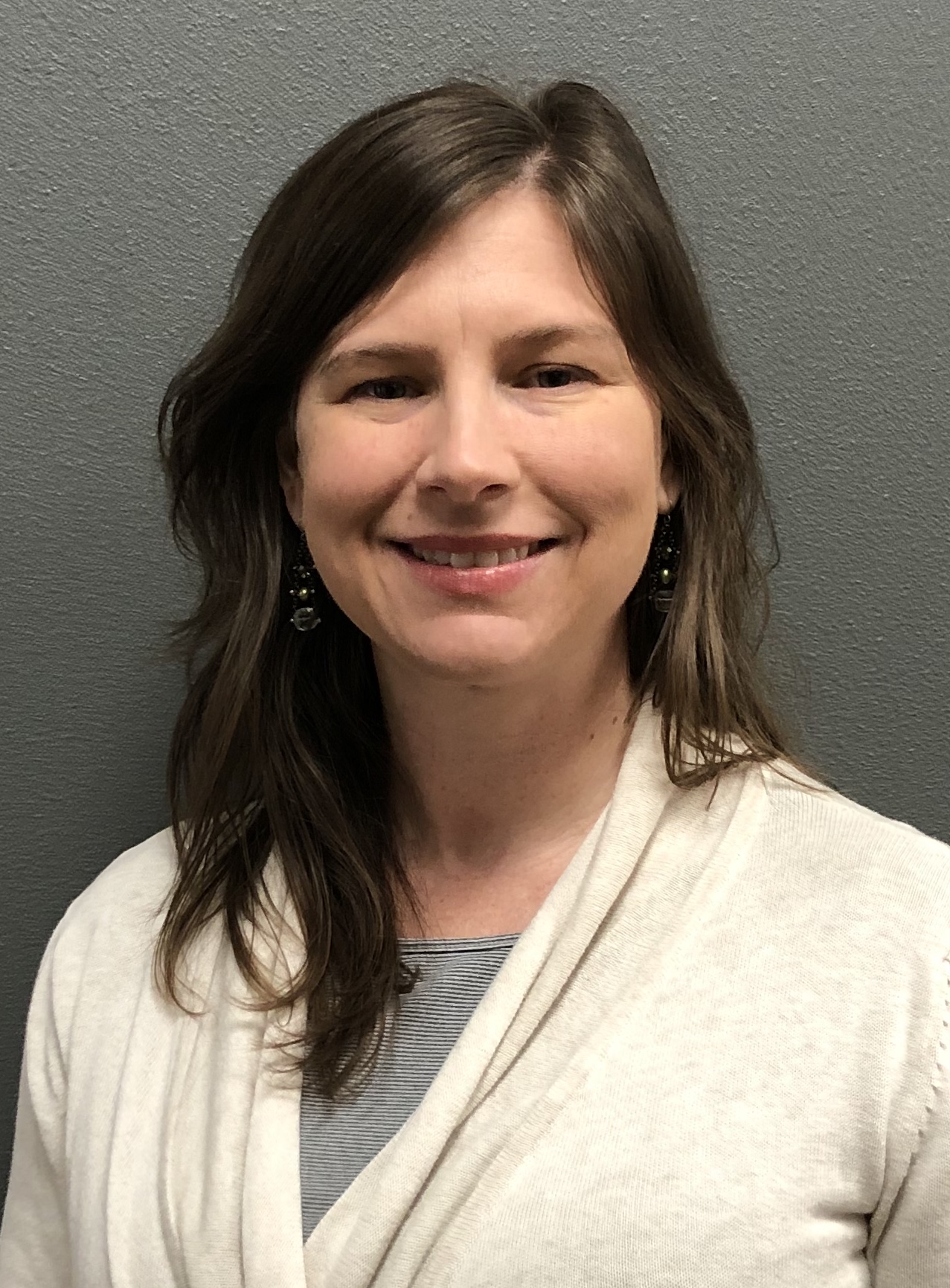 Certifications: Board Certified as a Psychiatric Mental Health Nurse Practitioner by the American Nurses Credentialing Center.
Education: Natasha graduated with her Master's and Bachelor's degrees in Nursing from the University of Southern Maine.
Experience: Natasha has worked in both inpatient and outpatient settings, treating children, adolescents, and adults.
We are accepting new patients, call 208-265-1090 to schedule an appointment today.
Or click below to request an appointment online.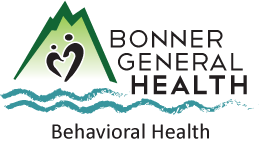 606 N. Third Avenue, Suite 203 ~ Sandpoint, ID ~ 208-265-1090 BonnerGeneral.org
Click Here for More Information About Bonner General Behavioral Health