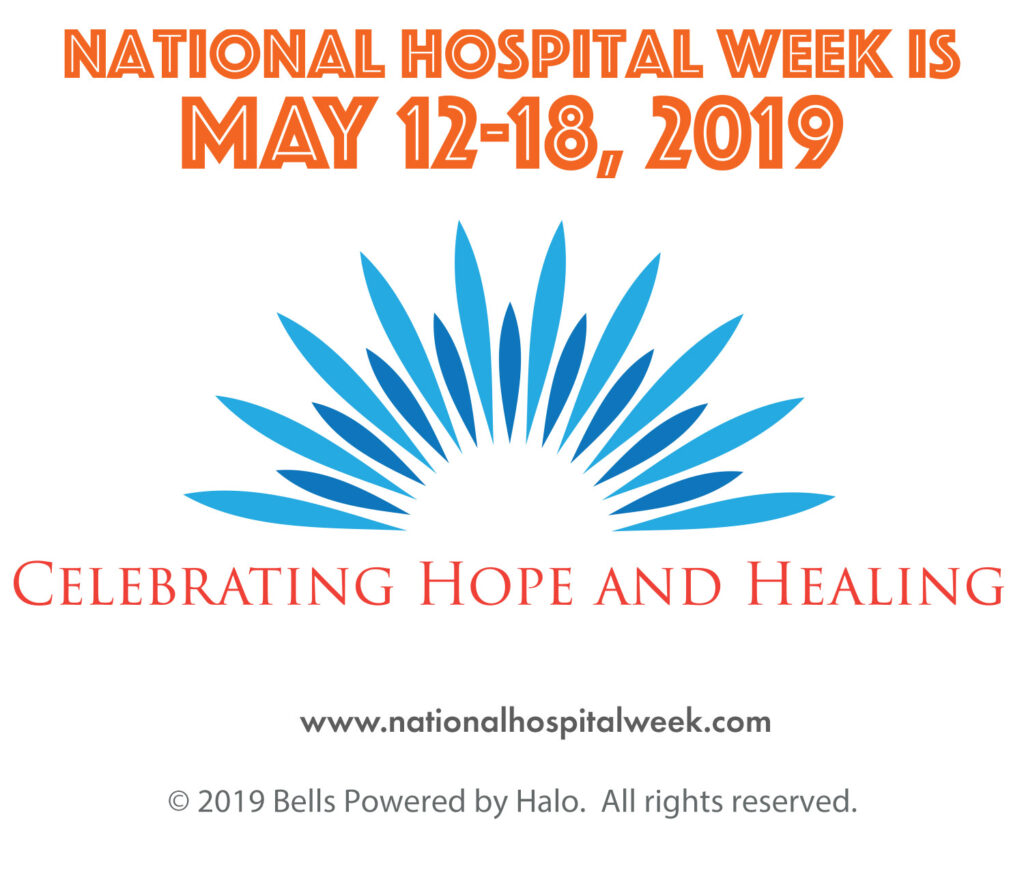 National Hospital Week gives us the opportunity to acknowledge and thank all staff, physicians, and volunteers for their hard work and dedication. It is an opportunity to celebrate the teamwork that happens at Bonner General Health. It's an opportunity to reflect on and appreciate that we are stronger together than we are alone.
As we celebrate National Hospital Week, we recognize the men and women who commit every day to provide high quality, safe, compassionate care to our patients and their families.
2019 marks our 70th Anniversary. We are celebrating being 70 Years Strong thanks to the staff, physicians, and volunteers who have given their time and dedication to BGH since 1949.