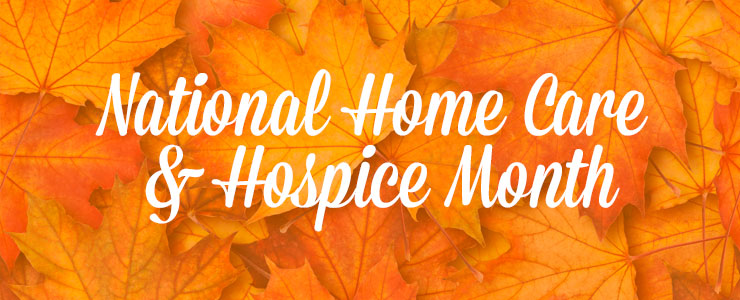 Bonner General Health's Home Health Team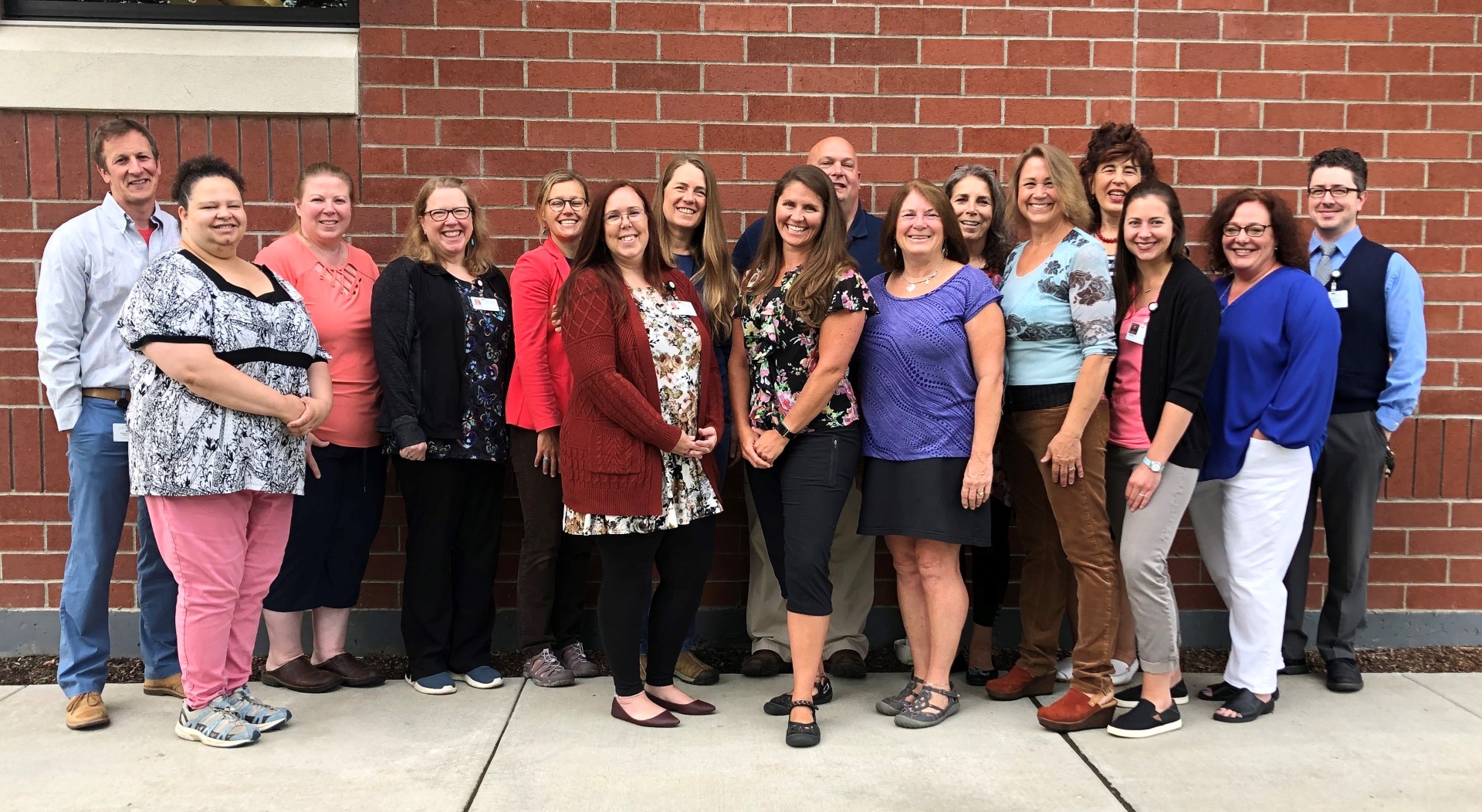 Pictured left to right back row: Matt, Christine, Terri, Doree, Karen, Roger, Robin, Mary
Pictured left to right front row: Poshe, Rachel, Cher, Deb, Maggie, Emily, Tami, Nolan
Not pictured: Tammy, Sharon, Susan
Home Health
Our Home Health Services team provides excellence in healthcare based on our philosophy that patients should be able to choose the healthcare services that best meet their medical and social needs and to have those services provided in their own home.
Because the home environment can provide the best setting to meet patients' healthcare needs, we are dedicated to providing quality, compassionate care to our patients in their place of residence.
Click Here for Information About Our Home Health Services
Bonner General Health's Community Hospice Team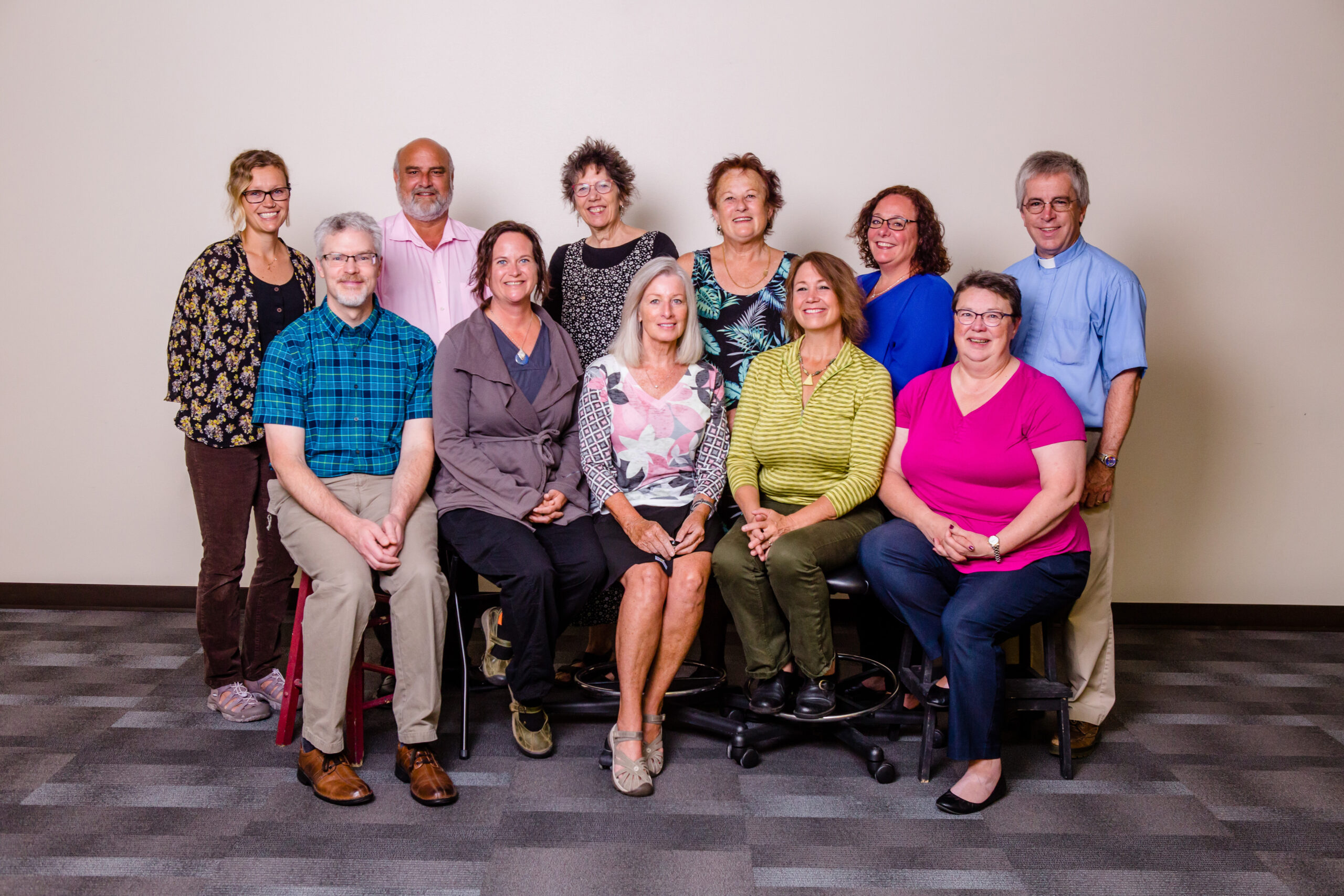 Pictured left to right back row: Dorre, Wayne, Lissa, Christa, Tami, & Steve
Pictured left to right front row: Hospice Medical Director Dr. Sam Uzabel, Jennifer, Yvonne, Maggi, & Deb
Not pictured: Sharon, Nolan, Michelle, Ginny, & Susan
Hospice
Bonner General Health Community Hospice provides personalized care in Bonner and Boundary Counties for those facing a life-limiting illness, injury or disease. The hospice medical director, along with a team of nurses, social workers, certified nurse aides, therapists, chaplains, and volunteers works in partnership with patients' healthcare providers and offer physical, emotional and spiritual services and support for the hospice client and their families.
Bonner General Health Community Hospice is the only nonprofit hospice provider in northern Idaho.
We partner with our patients to walk with them on their personal journey with hope, support and the very highest quality of life.
Family members and loved ones receive counseling and bereavement care to help them cope with the many losses they face during the illness and with the grief they experience afterward. Call 208-265-1179 for more information.
Hospice services are paid for by Medicare, Medicaid, and most private insurance plans and HMOs.
Palliative Care
Palliative Care serves to improve quality of life by assisting an adult or child with a chronic or serious illness who is experiencing pain or other symptoms.
Palliative Care nurses specialize in comprehensive symptom management. The Palliative Care team focuses on physical, emotional, spiritual, and practical concerns while supporting the patient and family.
The goal of Palliative Care is to help the person live life to the fullest with optimal comfort.
Click Here for Information About Our Hospice Services