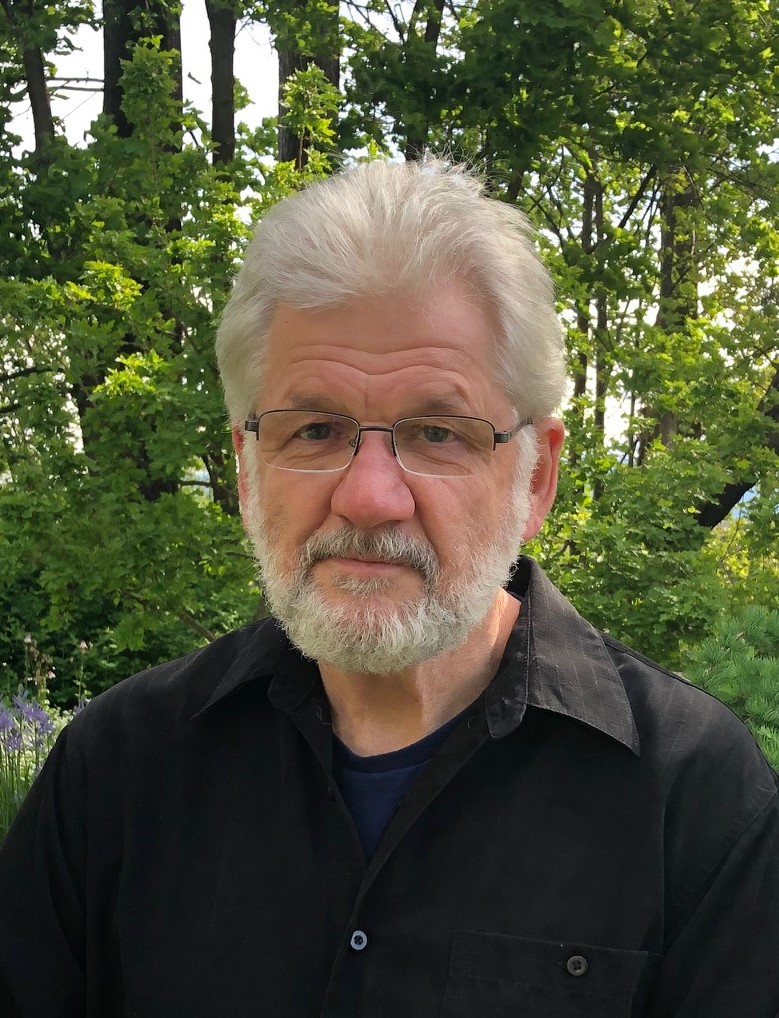 Russell Cash, RN in Same Day Surgery, was named Bonner General Health's Employee of the Year for 2019 on Wednesday, May 15th.
Russell, who was also named BGH Employee of the Month in February 2016, has worked at BGH for ten years. Russell was nominated for Employee of the Year by his co-workers who had this to say about him:
He exemplifies each and every one of our BGH Professional Standards of Behavior.
He brings genuine compassion to his daily interactions; whether it's with his peers or patients.
His compassion for nursing is evident.
He is an absolute delight to work with.
He genuinely cares about his patients and the team he works with.
He has a "can do" attitude.
He always goes above and beyond to help co-workers and patients.
His sense of humor brings levity to stressful situations.
He should be recognized as Employee of the Year because of his dedication to continued quality care and his solid integrity towards others.
Congratulations, Russell, on a very well deserved honor!