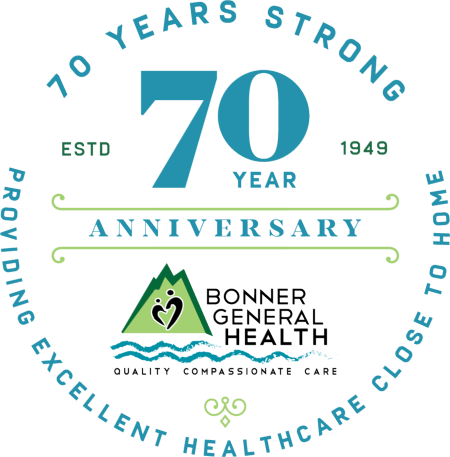 Bring your family and join us on Saturday, July 13th from 12:00-3:00 pm at 423 N. Third Avenue as we celebrate our 70th Anniversary!
We will have Star the Magician, gift bags, cake & ice cream, music, and a chance to win a cruiser bike!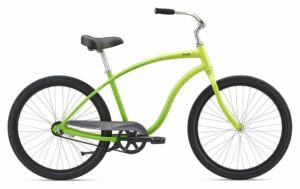 Bonner General Health was established as Bonner General Hospital on July 12, 1949, making 2019 our 70th Anniversary!
Initially, the hospital was the infirmary building used at Farragut Naval Training Station. The building was barged from the southern part of Lake Pend Oreille to the current hospital location. The hospital has had many additions and renovations since, including major additions in 1972, 1978, 1988, 1998, 2000 and 2015.
In 2013, Bonner General Hospital added the "doing business as" name of Bonner General Health to better reflect what we do and the multitude of services we provide. Approximately 75% of our business is outpatient, much of which is provided outside of the main hospital building. We also wanted our name to reflect that we are committed to improving the health of our community.
The Health Services Building and Sky Bridge, located at 423 N. Third Avenue was completed in 2015. This enabled us to consolidate our services by moving Sandpoint Women's Health, the Wound Care Center, Anticoagulation clinic and Performance Therapy Services into the new building along with Human Resources, Patient Financial Services, Accounting, and the IT department. This opened space in the main hospital building for other services to expand.
Our mission to serve our community by providing excellent healthcare close to home is possible due to our talented staff of 455 individuals, our skilled physicians, and our generous donors and volunteers.
Bonner General Health has 62 physicians on Active Medical Staff. Recently we opened Bonner General Ear, Nose and Throat and hired a full-time Otolaryngologist. We also added a psychologist and Nurse Practitioner in the Bonner General Behavioral Health Clinic, a fourth orthopedic surgeon at Bonner General Orthopedics, and soon we will bring on a full-time ophthalmologist. We are proud to partner with Schweitzer Mountain Resort to operate a First Aid Station, staffed with Registered Nurses during the ski season.
We continue to grow and improve our technology. Bonner General Health provides a multitude of diagnostic imaging services including MRI, 3-D Mammography, CT, Nuclear Medicine, Echocardiogram, Fluoroscopy, Bone Mineral Density Tests (DEXA), Ultrasound and X-ray.
The services provided through our Performance Therapy Services rehabilitation clinics include but are not limited to aquatic therapy, cancer rehabilitation, physical therapy, speech therapy, occupational therapy, hand therapy, and Parkinson's LVST Big and Loud therapy.
Bonner General Health will continue to grow and change to meet the needs of our community.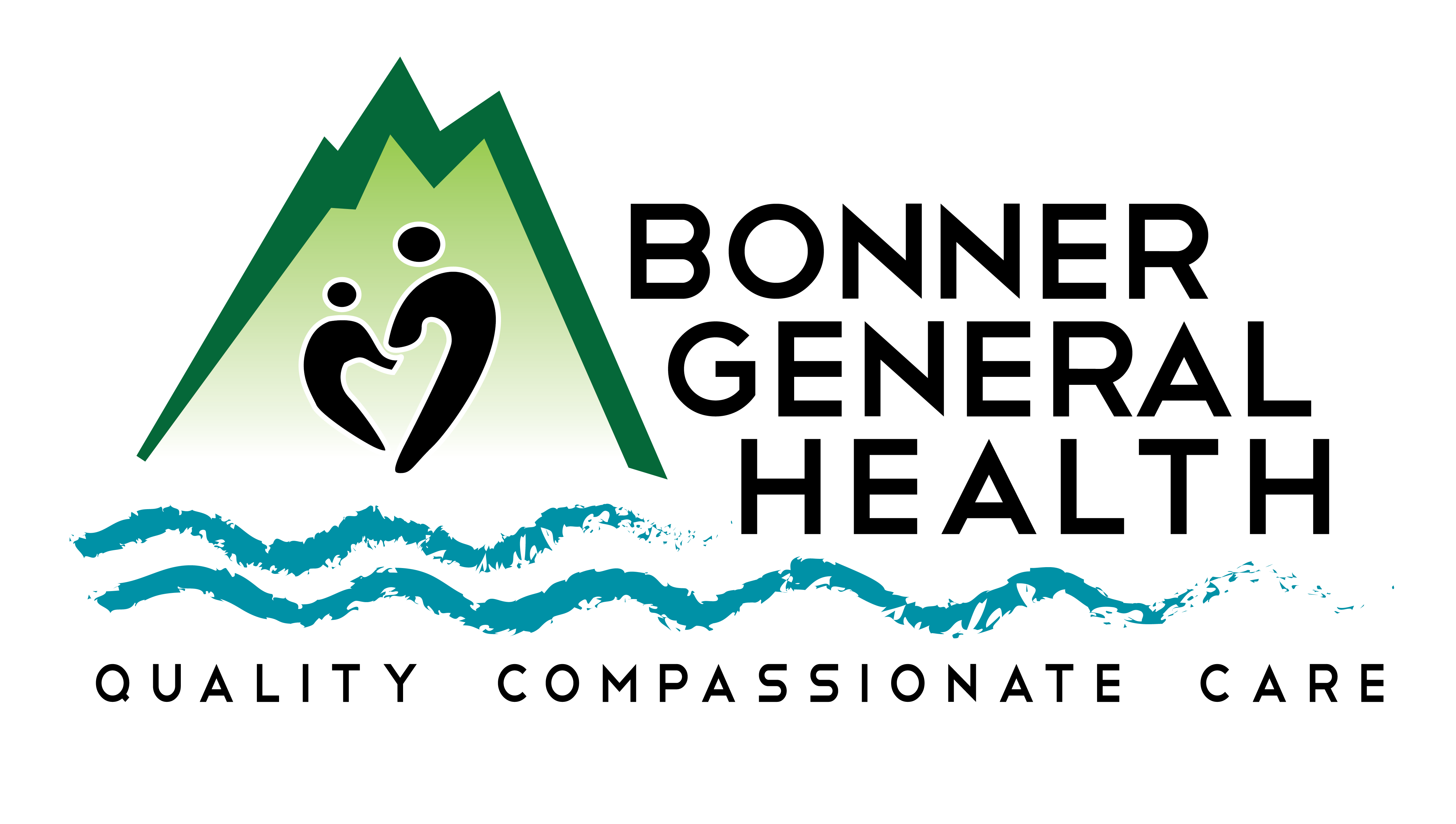 520 N. Third Avenue, Sandpoint ID 83864 208-263-1441