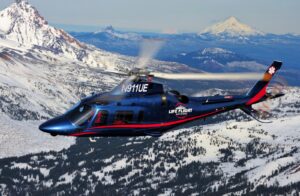 Bonner General Health is hosting a drawing on our Facebook page for a one year membership with Life Flight Network. Life Flight has been a generous sponsor of the Bonner General Health Foundation for many years. We are happy to work with Life Flight getting patients to the right care at the right time.
Life Flight Network offers multiple types of memberships, for more information go to Life Flight Network Membership.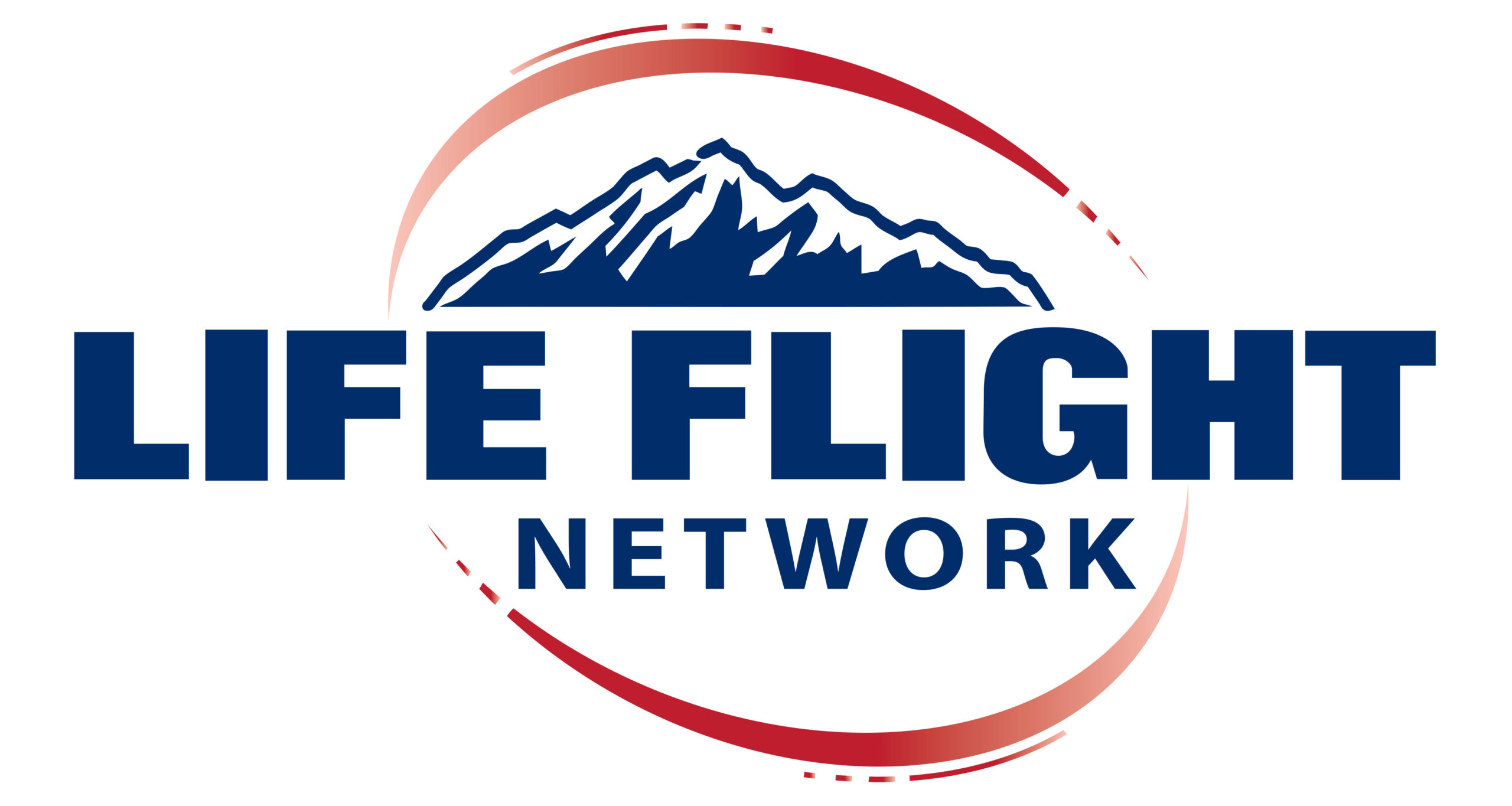 Life Flight Network, a not-for-profit air medical service, has helicopter, fixed-wing, and ground ambulance bases throughout Oregon, Washington, Idaho, and Montana. Life Flight Network provides ICU-level care and life-saving transport to seriously ill and injured patients from the scene of an emergency or from one hospital to another.
Working together with local police, EMS, fire departments, emergency responders, and hospitals, we help ensure every patient receives the highest quality critical care.
Life Flight Network's Membership program provides financial peace of mind for more than 140,000 households and 225,000 individuals. Members rest easy knowing a medically necessary, emergent air medical flight for themselves or family members will not add a financial hardship. Life Flight Network works directly with a Member's insurance company for their portion of the payment, and the rest is covered by Membership.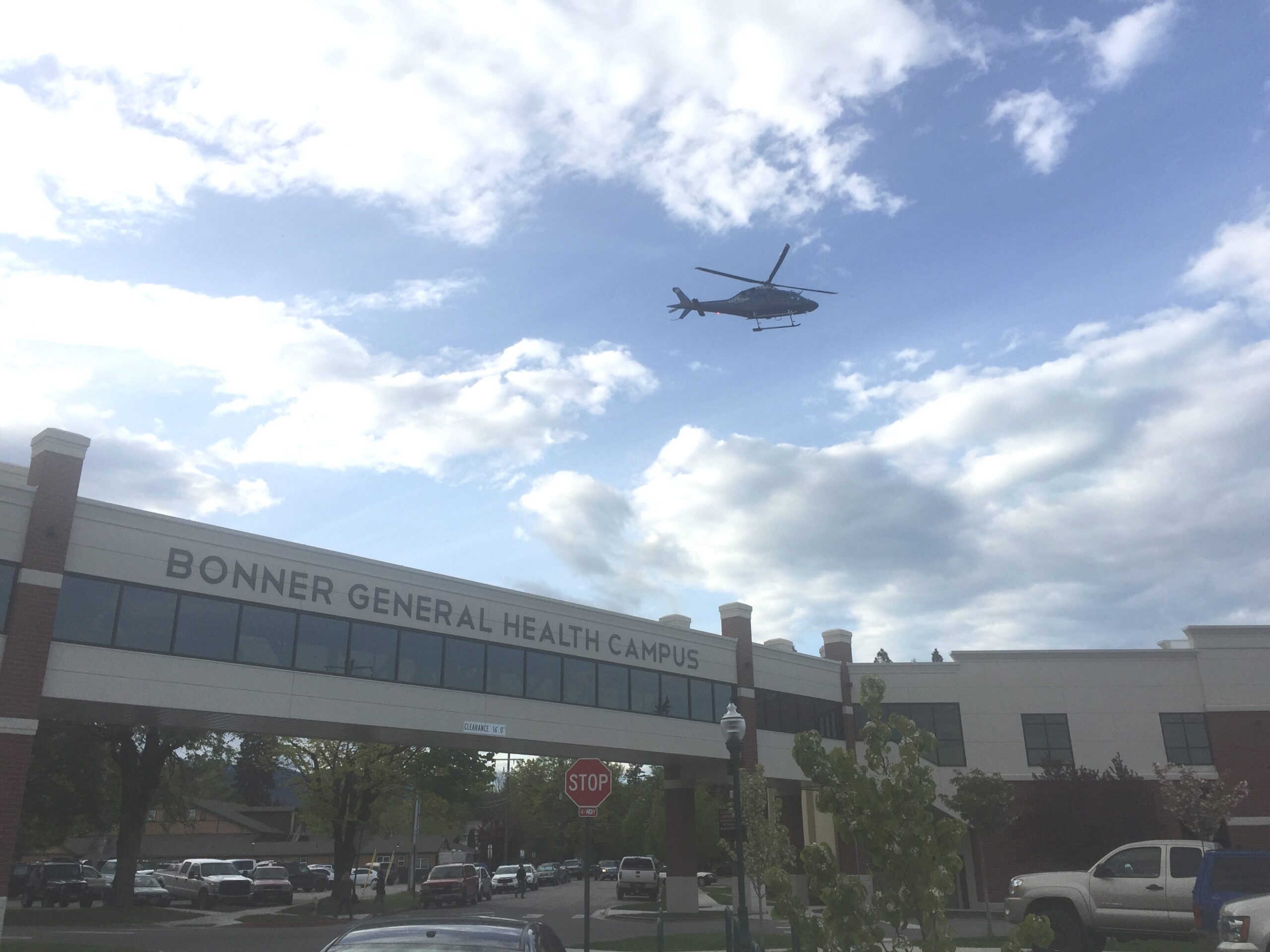 Life Flight Helicopter Landing at Bonner General Health.